Blockchain and cryptocurrencies have been described by many as the biggest technological breakthrough of the century. One of the fastest-growing industries on the planet, it may seem intimidating and overwhelming to the newbies in the field. But equally daunting is filtering through all the noise to find the best sources available, even for a seasoned technology enthusiast.
As the hype has increased over the last year, we have seen the rise of a myriad of podcasts focusing on the blockchain industry. We have filtered through the ones available to pick the best blockchain and crypto podcasts which dive deep into the subject to provide valuable insights and expand your knowledge of this ever-growing field. Here are twelve podcasts which you should add to you listening cue right now!

Epicenter was one of the first podcasts in the crypto space, originally called Epicenter Bitcoin. Focusing on the rise of decentralized technologies, as perhaps the most important technological revolution of our time, Epicenter offers in-depth interviews with some of the brightest minds in the industry, ranging from CEOs, to developers and academics.
Hosted by Meher Roy, Sebastien Couture and Brian Crain, this weekly podcast dives into topics around Bitcoin, blockchain, and other distributed systems, bringing to the foreground the technologies, projects and people driving decentralization and the global blockchain revolution.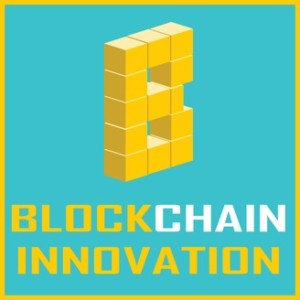 Hosted by Frederick Munawa, Blockchain Innovation brings the top names in Blockchain and cryptocurrency – entrepreneurs, executives, and top academics.
Seeking to demystify blockchain technology, this weekly podcast carefully examines its present and future applications, from ICOs and token sales to public blockchains, private blockchains, Bitcoin, Ethereum, Hyperledger, smart contracts, and much more. In addition to interviews, the website offers free videos and resources on the subjects.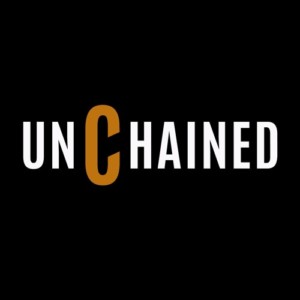 Hosted by Laura Shin, an independent journalist formerly at Forbes, Unchained covers all things crypto and features industry pioneers across tech, financial services, healthcare, government and other sectors.
With her guests, Shin discusses how crypto assets and blockchains will affect the way we earn, spend and invest our money, allowing us to interact more efficiently, directly and globally. Focusing on big and innovative ideas, this podcast has quickly become the go-to resource for crypto investors around the world.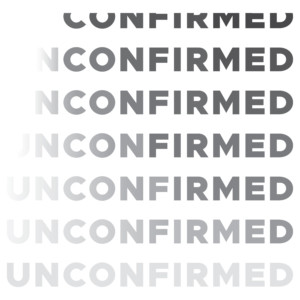 Another show hosted by Shin, Unconfirmed is "a shorter-form newsier show with the same marquee names in crypto that you know from Unchained."
Focusing on the latest developments in the field and timely topics, Shin brings experts on the subject for a meaningful discussion around what is happening in the industry and what's coming next. In this ongoing dialogue, Shin tends to make the most of her conversations, keeping both beginners and more knowledgeable listeners engaged.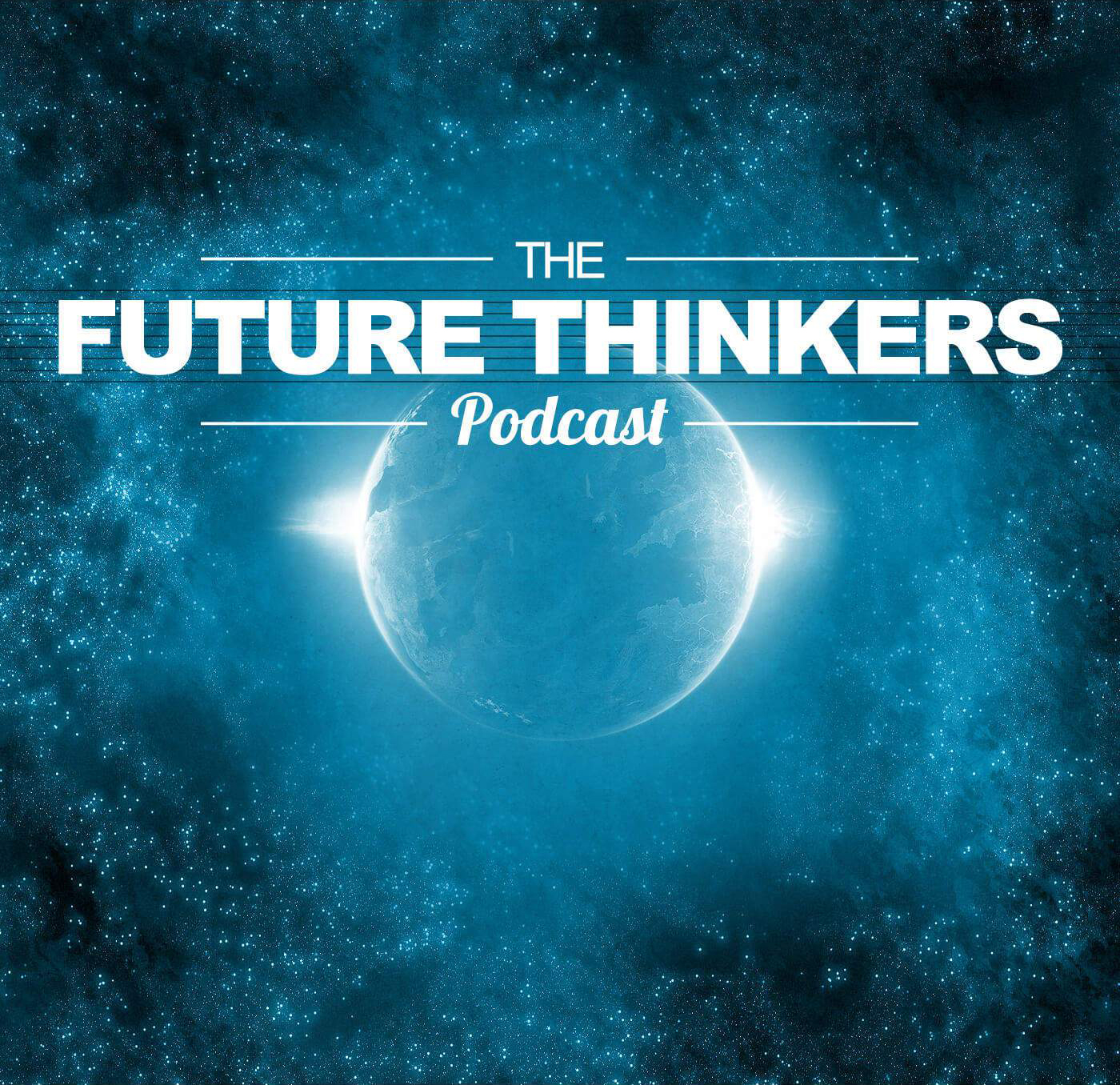 Hosted by Mike Gilliland and Euvie Ivanova, this long running podcast offers an incredibly diverse array of topics like futurism, philosophy, artificial intelligence, consciousness, future societies, and decentralized technologies like blockchain.
The long-form episodes feature deep and insightful discussions with prominent visionaries, technologists, authors, and academics. This well-produced show is sure to leave you with plenty of knowledge and inspiration.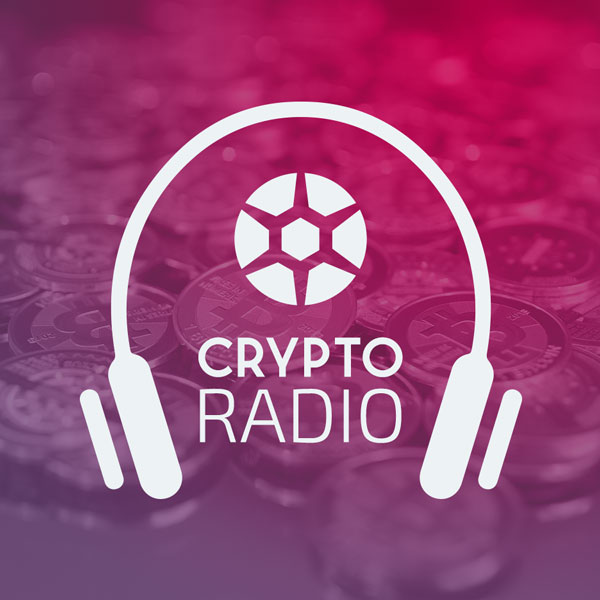 Another podcast by co-hosts Mike Gilliland and Euvie Ivanova, with Chris Sparks, this show focuses on how our society can benefit from decentralized technologies.
Featuring in-depth conversations on all things blockchain, decentralization and crypto, Crypto Radio brings on thought leaders, visionaries and entrepreneurs in the industry to discuss big ideas, use cases, technological developments, investing, and more. In addition to insightful interviews, CryptoRadio has also compiled a comprehensive list of helpful crypto-related resources, infographics, and case studies.
Hosted by Ethan Kinderknecht, Sarah Hempfling, Mark Beauchamp, and Ian Collins, The Blockchain Show is a weekly podcast which seeks to advance the adoption of cryptocurrencies and distributed ledger technology.
With episodes alternating between discussions of current events in crypto and featuring the best experts in the industry, the podcast's goal is to demystify the subject, spread the knowledge and make an impact. As Ethan explains, "The Blockchain is the future and the future is now, it's just not evenly distributed yet."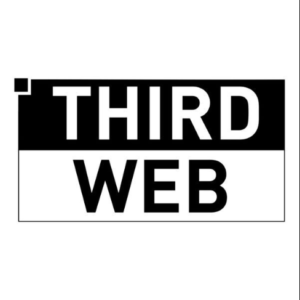 Hosted by freelance blockchain consultant and crypto observer, Arthur Falls, The Third Web is the best resource out there to learn about "the word computer", Ethereum. In relatively short episodes, the show features news, opinions, analysis and expert interviews from the world of Ethereum and blockchain.
Falls is also the creator of two other crypto podcasts – The Ether Review and Beyond Bitcoin, and is developing video content and a mini-documentary on cryptocurrencies.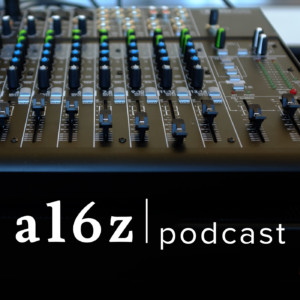 Featuring industry experts, business leaders, and other investing thinkers from around the world, a16z discusses tech and culture trends, news and the future, especially as "software eats the world."
Produced by Andreessen Horowitz, a Silicon Valley-based venture capital firm, this podcast releases several episodes per week that dive into topics such as the scalability of the blockchain, crypto tokens, ICOs, investment protocols and trends in cryptocurrency.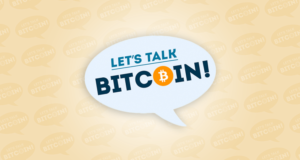 Often described as the granddaddy of cryptocurrency podcasts, Let's Talk Bitcoin has been around since 2013. Created by Andreas Antonopolous, known as one of the faces of Bitcoin, and hosted by Adam Levine and a rotating cast of guests, this podcast dives deep into almost every topic imaginable in its catalogue, focusing on the top individuals and ideas which are reshaping the future of money.
Released twice a week, each episode features analysis of pressing topics and inspiring interviews with the people making things happen. With its intelligent conversation and insightful commentary, Let's Talk Bitcoin has developed a dedicated fan base.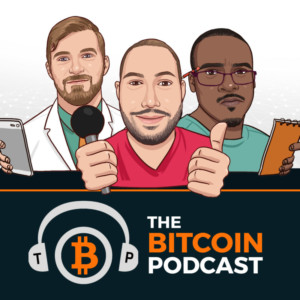 Another podcast with a long-running history, The Bitcoin Podcast is a weekly long-form conversation format show which features guests such as successful writers, producers and instructors from all corners of the crypto community.
Run by the Bitcoin Podcast Network, a wider network of podcasts, media, and related crypto content, it remains one of the most original and best resources on anything blockchain and crypto on the web.
A relatively new podcast, Block Zero features cryptocurrency builders and experts to provide more knowledge about Bitcoin, Ethereum, and other new decentralized technologies. It is hosted by Kevin Rose, founder of Digg, Pownce, and an array of other other Bay Area startups, and someone with a lot of strong opinions on crypto.
A seasoned podcaster, Rose tends to ask intriguing questions and each episode is packed with valuable insights.
Anything We Missed?
What are you listening to right now? What podcasts should be on this list, any amazing episodes that you want to add to this? Let us know!