Join Our Media Network
We're launching our new media network to help projects in the blockchain space to get more exposure and connect with an audience of investors, advisors, developers, and blockchain enthusiasts. If you have a project that you'd like to connect with our network, consider becoming a sponsor. If you're a content creator and would like to monetize your show with sponsors, apply to join our content creator network.
Tell us where do you fit… are you a sponsor or content creator?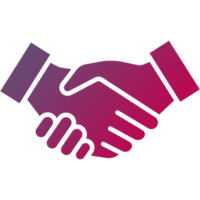 Sponsors
Do you have a crypto startup that is looking for funding, users, and partners? Promote your brand to our network of podcasters, video creators, and influencers. Click the button below…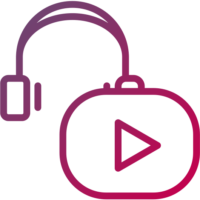 Content Creators
Looking to monetize your audience with crypto sponsors? If you've got a Podcast, YouTube channel, or audience of blockchain and crypto enthusiasts, click the button below…