So, you want an interview...
First, you need to choose which show you want to be on.
We have two types of interview shows on Crypto Radio: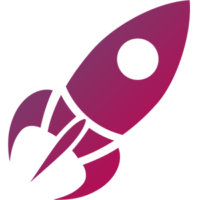 Founder Interviews
The Founder Interview Series is built for crypto investors. We only profile projects that we personally invest in. If we're not investing, we're not interviewing. In this show, we cover the project overview, timeline, financials, team, partnerships, tech, marketing strategy, private presale info, and the business model.
If you've got a project and you'd like to generate funding and exposure for it, follow the button below and fill out the form. But be warned, our screening process is rigorous.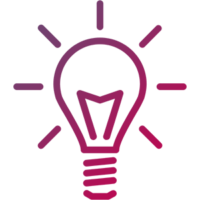 Thought Leaders
The Thought Leaders Series is a more general show that profiles interesting topics, thinkers, and events in the world of blockchain and cryptocurrency investing. This series is for leading thinkers, authors, and influencers. How will you know if you're right for this? You've written books about the subject, you have a following of people who listen to your advice, or you've got another popular channel where you share your thoughts or ideas about your subject.
Want to be interviewed? Fill out the form below.