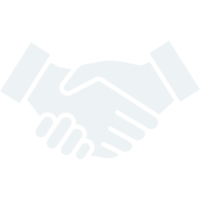 Crypto startups,
meet crypto content creators
If you're a startup in the crypto space looking to increase user adoption, grow your credibility, and meet your funding goals, read on...
Funding, users, and partners are key to any crypto project
If you're like most startups in this space, you probably have a limited amount of time and resources to get results from your marketing.
Investors in this space are becoming more sophisticated, and are looking for vetted projects with existing support from influencers and community. Additionally, attracting the right partners and advisors requires established credibility.
Influencer marketing is becoming increasingly effective and important in the crypto space, because it works.
Why Influencer Marketing Works
People trust endorsements from influencers they know and like.
Influencers and media personalities drive more engagement than traditional ads.
Having an influencer endorse your brand creates credibility and trust.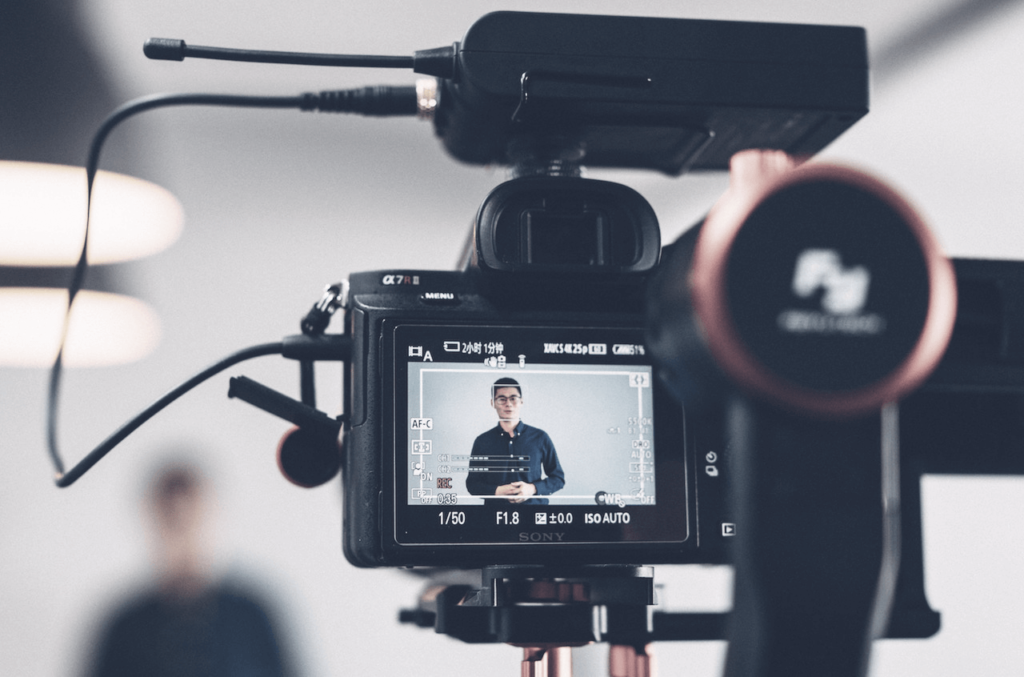 Get in front of thousands of investors
We connect high quality crypto startups to our network of established media brands and influencers who can promote your project and help you reach your community and funding goals.
Here's what you get:
A 15-30 second pre-roll ad at the beginning and end of each show you sponsor. Ads won't disappear after you stop paying for them.
Exposure to an audience of thousands of investors and with millions in funding.
Avoid the headaches of launching your crypto startup
Don't waste your time and resources on ineffective marketing channels, searching for investors, and manually building up your community and credibility…
Launch your brand to an enthusiastic waiting community, reach your funding goals, and gain the credibility that attracts the right advisors and partners.